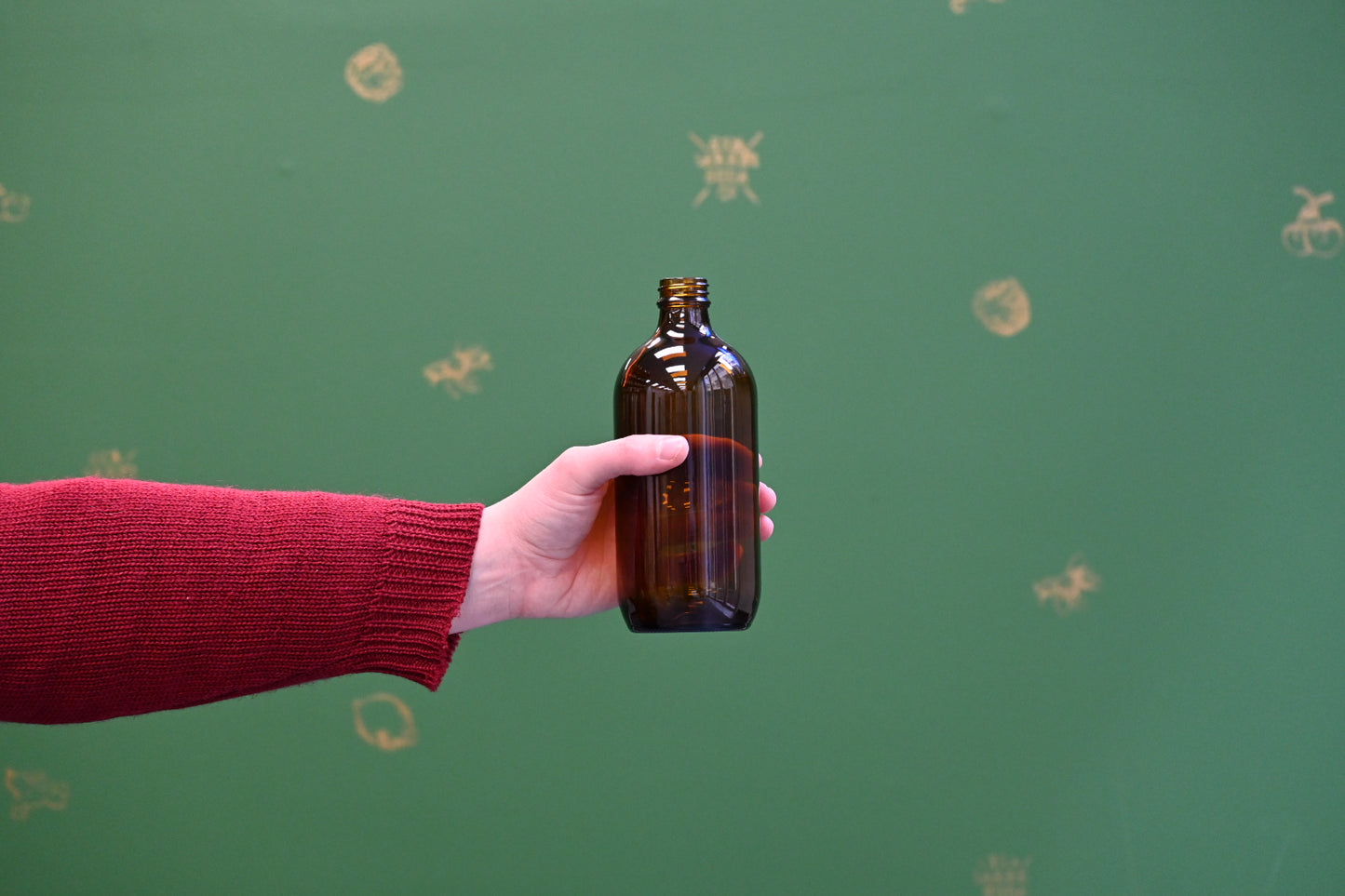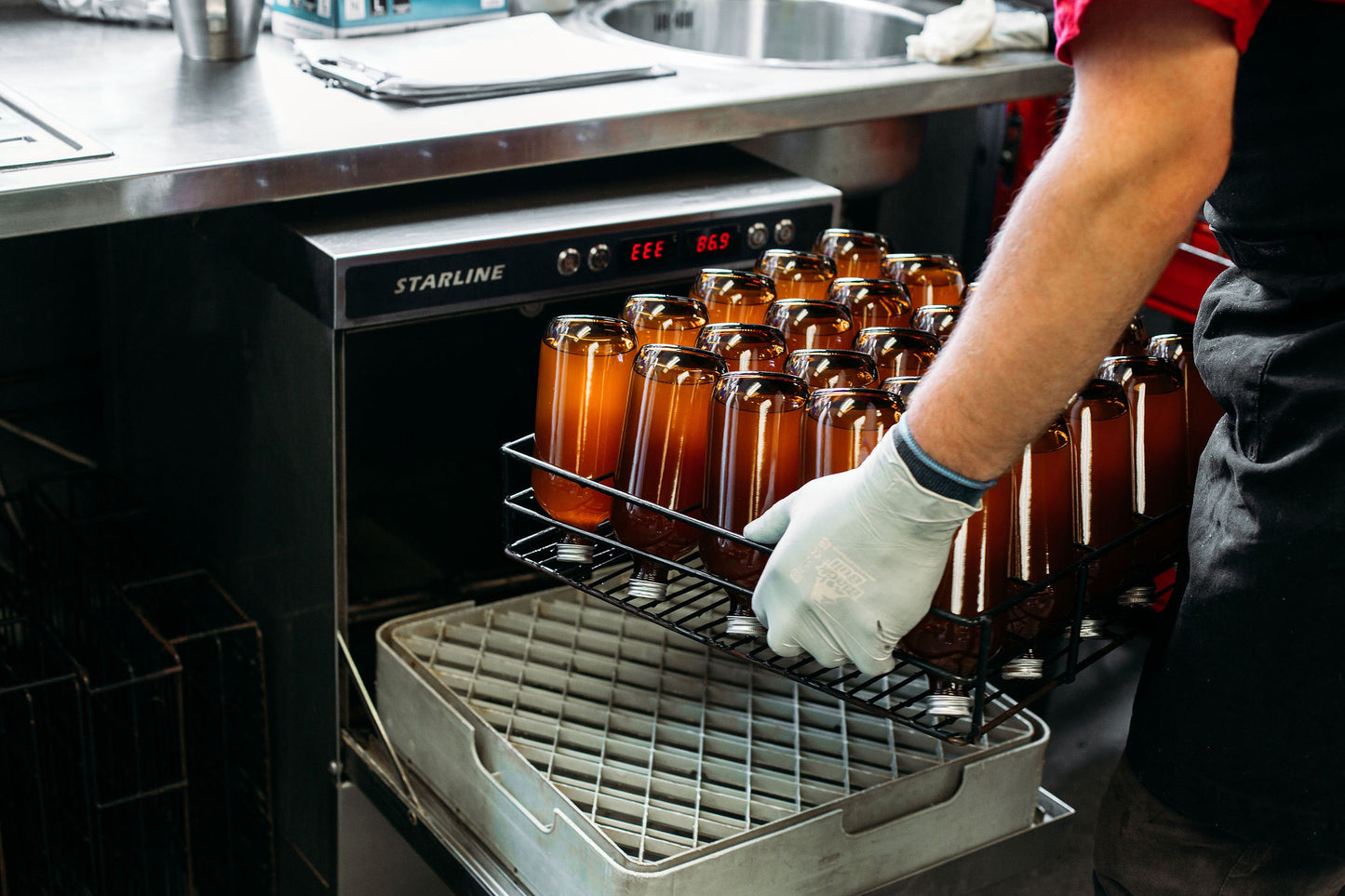 Soda was originally made to order in soda fountains and drug stores in the USA and many other communities have traditions of mixing drinks for special occasions. Somewhere along the way we became accustomed to sculling back drinks from plastic bottles whenever we want. But it doesn't need to be that way. Here are some things we are doing to help.
Low-Waste
We can't keep using plastic bottles. Recycling is a partial solution at best, reduction and reuse are key. By using concentrated products (bottled in glass!) and making your own sparkling water you can drastically cut your plastic consumption. Glass is much easier to recycle so even if you can't return your bottle to us for reuse (see below) you've saved a good stack of plastic from getting made. Plus you've had better drinks in the meantime. Go you!
Living Wage
We're NZ Living Wage certified, meaning we pay our team at least the hourly wage a worker needs to pay for the necessities of life and participate as an active citizen in the community.
Organic & Fair Trade
All of our sugar sweetened syrups are made with raw Fair Trade Organic Cane Sugar from Cooperativa Manduvira, a farmer-owned co-operative in southern Paraguay. Many of our ingredients are organic, including all of our ginger, flowers and honey. We prefer to use single strength, NZ grown juices to imported organic juice concentrates.
Bottle Return Program
We're all about low waste and reducing our environmental impact at Six Barrel Soda, so we're now trialling a Bottle Return Program for our 500mL syrup bottles.
Here's how to do it: Soak your bottles in hot water to remove front and back labels, and ensure the inside is clean and there are no cracks or chips in the glass. Then, drop them off at our Cellar Door on Lukes Lane between 1030am - 330pm, Monday to Friday. BONUS: For every 12 bottles returned, receive a free bottle of soda syrup! There's also an option to courier your clean, empty bottles back to us.
Courier Address:
Six Barrel Soda Co (Cellar Door)
Lukes Lane, 40 Taranaki Street,
Te Aro, Wellington 6011
We can't reuse our lids, however they are aluminium and can be recycled at home. Simply remove the seal from the inside and pop the cap into the recycling bin. If it's tricky getting your empties back to us, don't fret! Once you've finished your delicious syrup, you can use our glass bottles as vases, spray bottles, or you can just pop them in glass recycling knowing you've saved some plastic from being made.